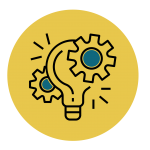 We help you
lead and drive

transformations by aligning people and business objectives
VisionQuest

- ODA's methodology for driving change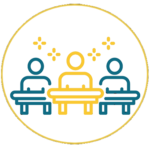 WHAT: "Sensing" is about listening deeply without judgement – taking it all in. Even if it involves seemingly contradictory view points
What are the stakeholders seeing and hearing? We Identify and Involve as many stakeholders as we can. We have engaged anywhere from 10 to 1700+ participants through conversations or in a single room.
High Engagement

Optimal Representation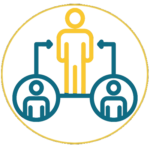 WHY: "Sense-making" is about connecting all that you have heard to recognize the collective world-view
We work with participants to make sense of all that we hear. Why are people feeling this way? What are the underlying assumptions? What's 'boiling below the surface'? What's not being said?
Emotional Involvement​

Expanded World-View​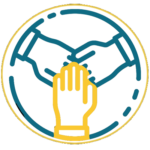 HOW: "Sense-sharing" is about defining a vision that works for everybody, and a way to get there

We build a collaborative space to come up with creative solutions. Creating a safe space where everybody can experiment and learn as they go. This provides the needed motivation and psychological safety.
High Commitment

Rapid Learning & Progress​
You can download our driving transformation white paper to understand how VisionQuest will help you drive change in your organization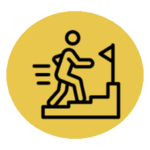 Why do change initiatives fail?
Though well-intentioned, any planned or unplanned change always bring uncertainty. And uncertainty breeds anxiety, resistance, conflicts and a host of other human challenges.
Strategies are rational, reality is irrational
The best organizations expect, accept and plan for the irrational human factor. Others don't, and wonder why they fail despite having the best, 'rational' strategies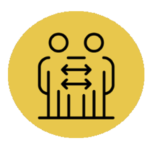 Real change happens from within
We believe that no matter how complex or big the change is, or how late it is in the game – only you possess the answers, context and tacit knowledge to turn things around. And humans commit to answers they discover themselves
We work with you to discover those answers
Our methodology engages people at all levels, ensures organizational receptiveness and acceptance necessary for the success of your change initiative
Change Initiatives

for Organizations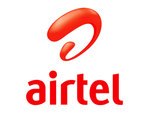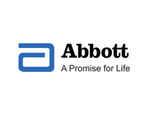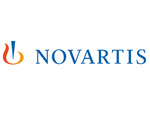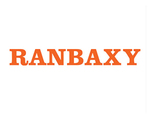 Our team will reach out to help you with your query
Download and Subscribe to our OD Quarterly here.