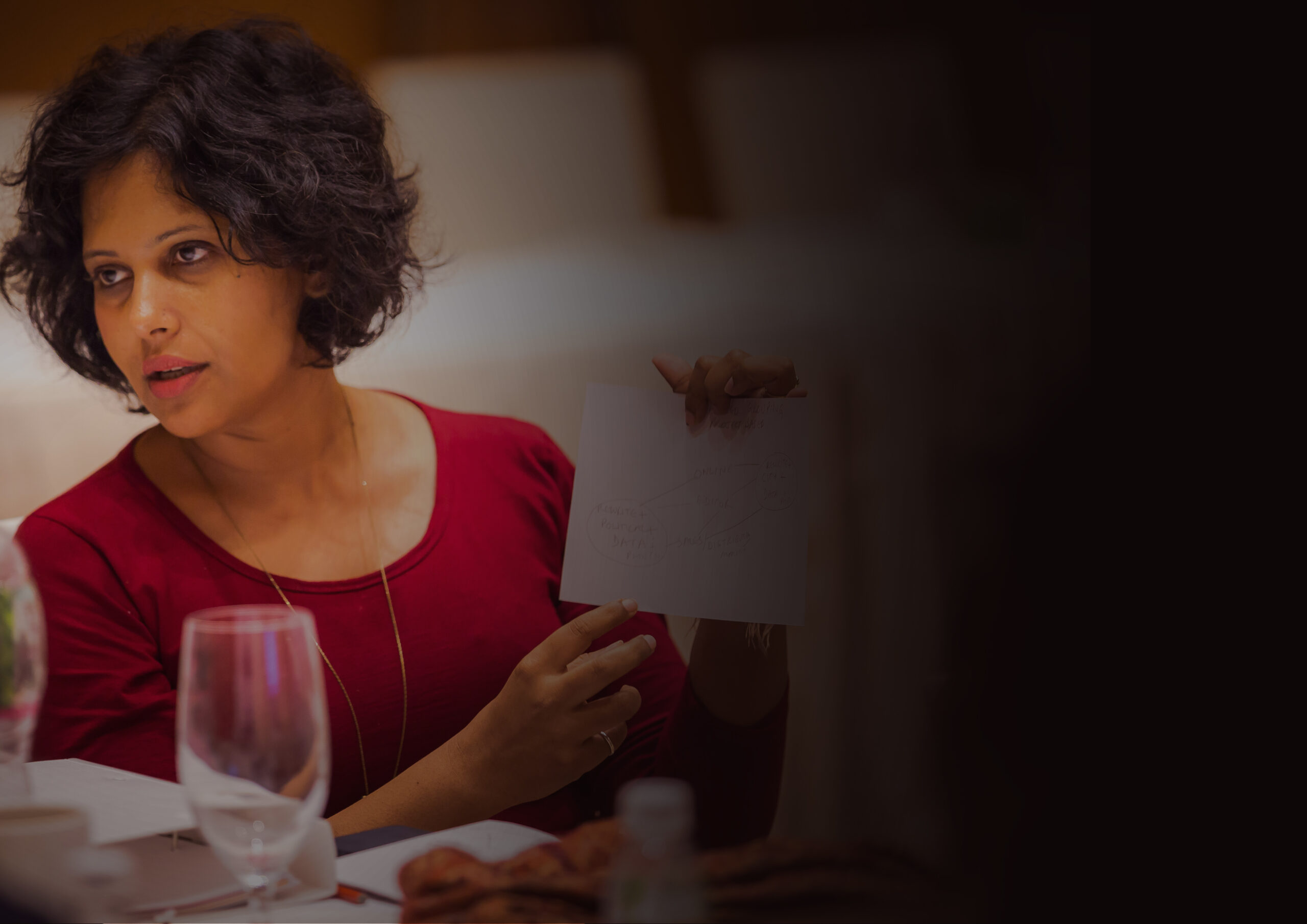 We help leaders build purposeful
& successful organizations
We help leaders build purposeful
& successful organizations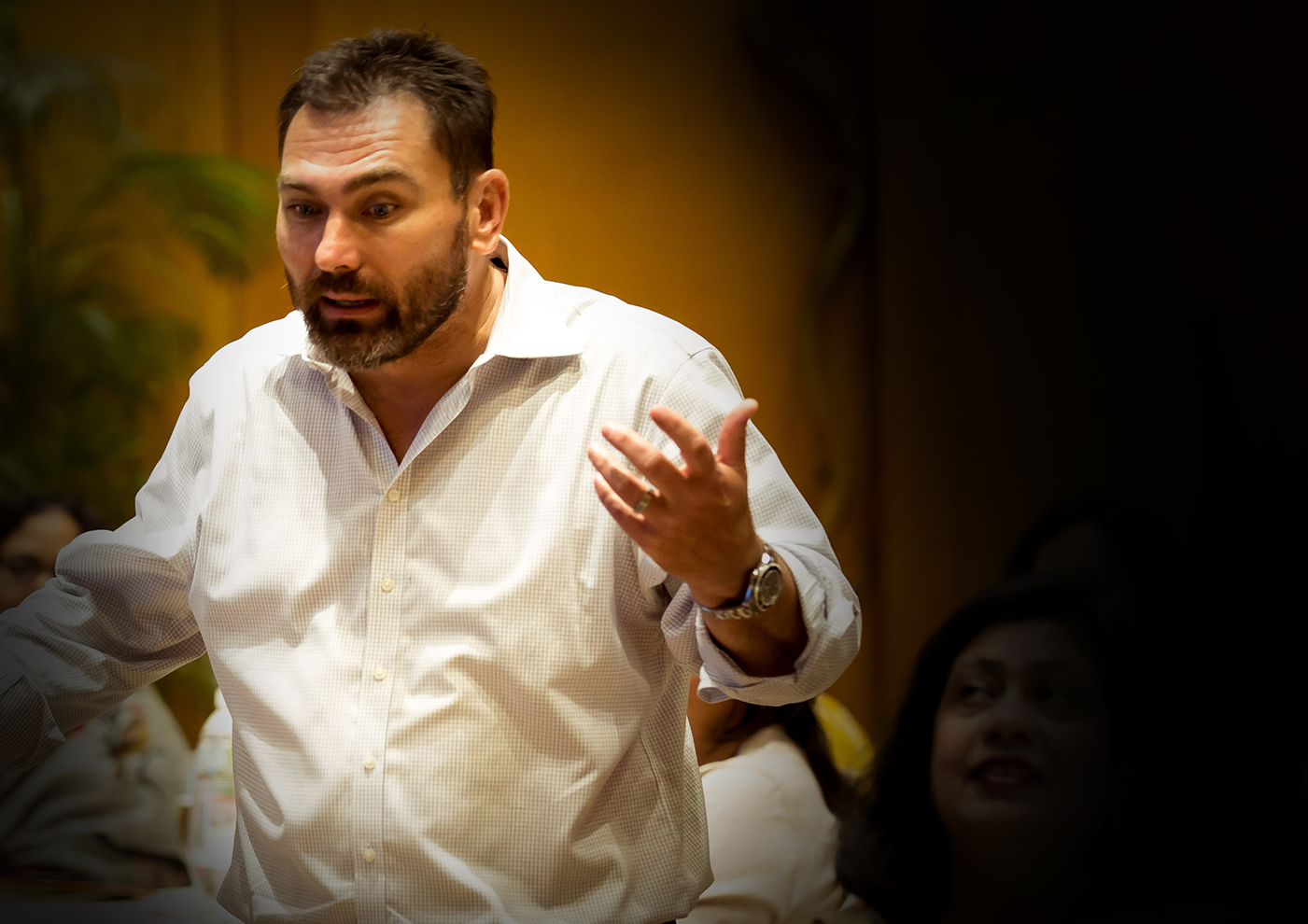 We help leaders build purposeful
& successful organizations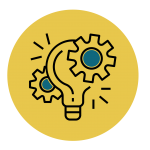 DRIVING TRANSFORMATION
We help you lead and drive transformations by aligning people and business objectives
TALENT
MANAGEMENT
We help you improve your existing capabilities through our flagship and customized programs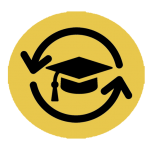 OPEN ENROLLMENT PROGRAMS
Our learning model makes interventions deeply personal and focus on the being and doing side of an individual
The current pandemic crisis has triggered strong mental health concerns with high levels of anxiety in individuals, employees and in the collective-overall ecosystem.
Employees struggling with stress and anxiety, struggle with aim inhibition, workload paralysis and low levels of productivity, this in turn affects organisational effectiveness.
Employee anxiety can be lowered at an individual and collective level by strengthening the interpersonal networks, emotional safety and social capital.
Can managers find different approaches to support employee wellness and can employees find simple solutions to cope with anxiety and enhance productivity? 
The webinar will provide insights and simple solutions to lower employee anxiety by leading experts.
OD Publication
An initiative by OD Alternatives in collaboration with Orglens
OD Publication is an innovative publication on organization development bridging research and practice. It is a practitioner-oriented journal offering real-world insights with academic underpinning. We invite intellectual contributions from thought leaders in industry and academia. We enable our readers to gain a deeper understanding of leadership and organizational issues with in-depth studies and analyses, conceptual articles, position papers, essays, interviews, and more.
OD Certification in Partnership with TISS
Inclusion & Diversity Certification in Partnership with TISS
Rejuvenative Leadership Program
What are leaders saying about ODA
JOIN THE
TRANSFORMATION
DISCUSSION