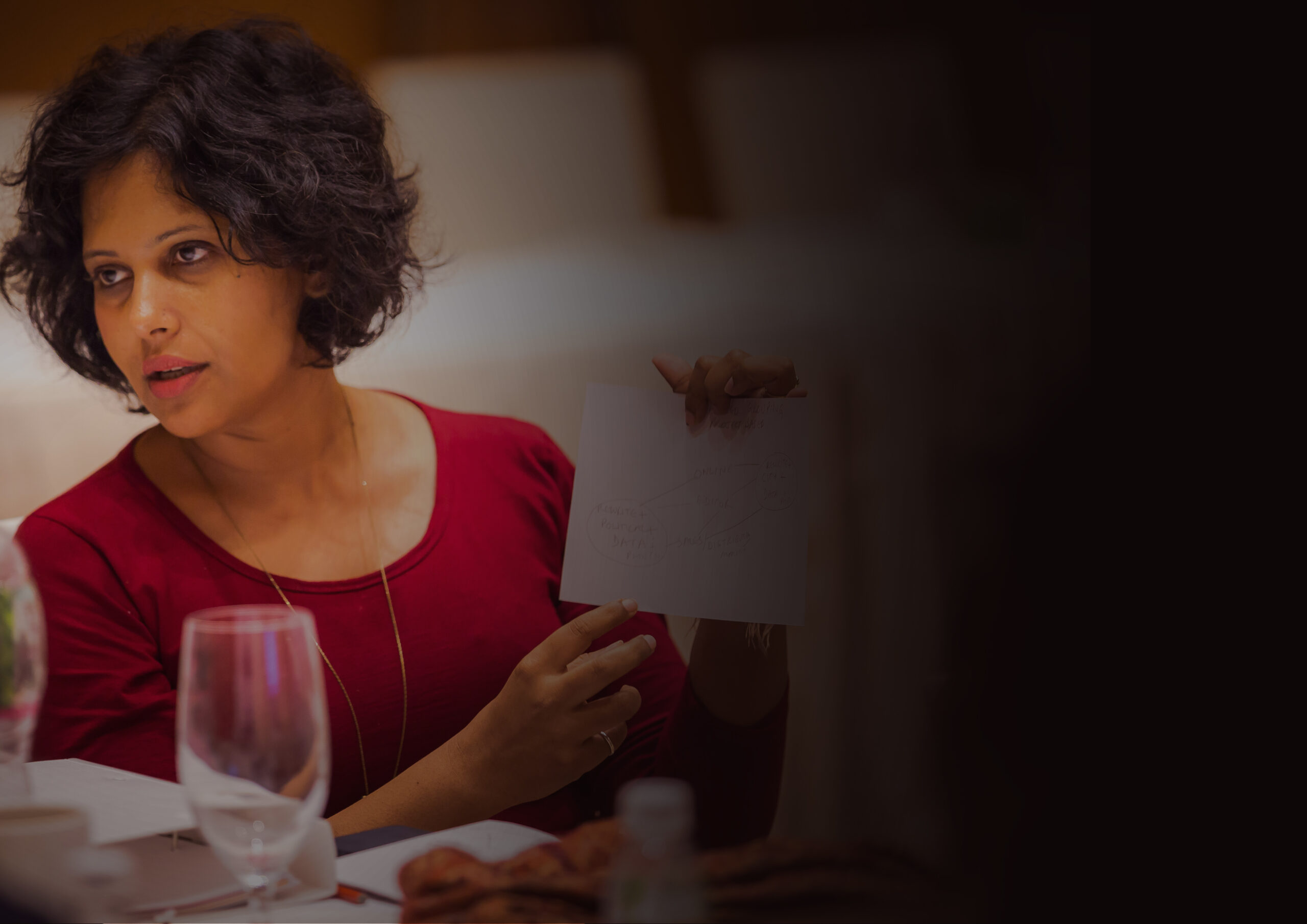 We help leaders build purposeful
& successful organizations
We help leaders build purposeful
& successful organizations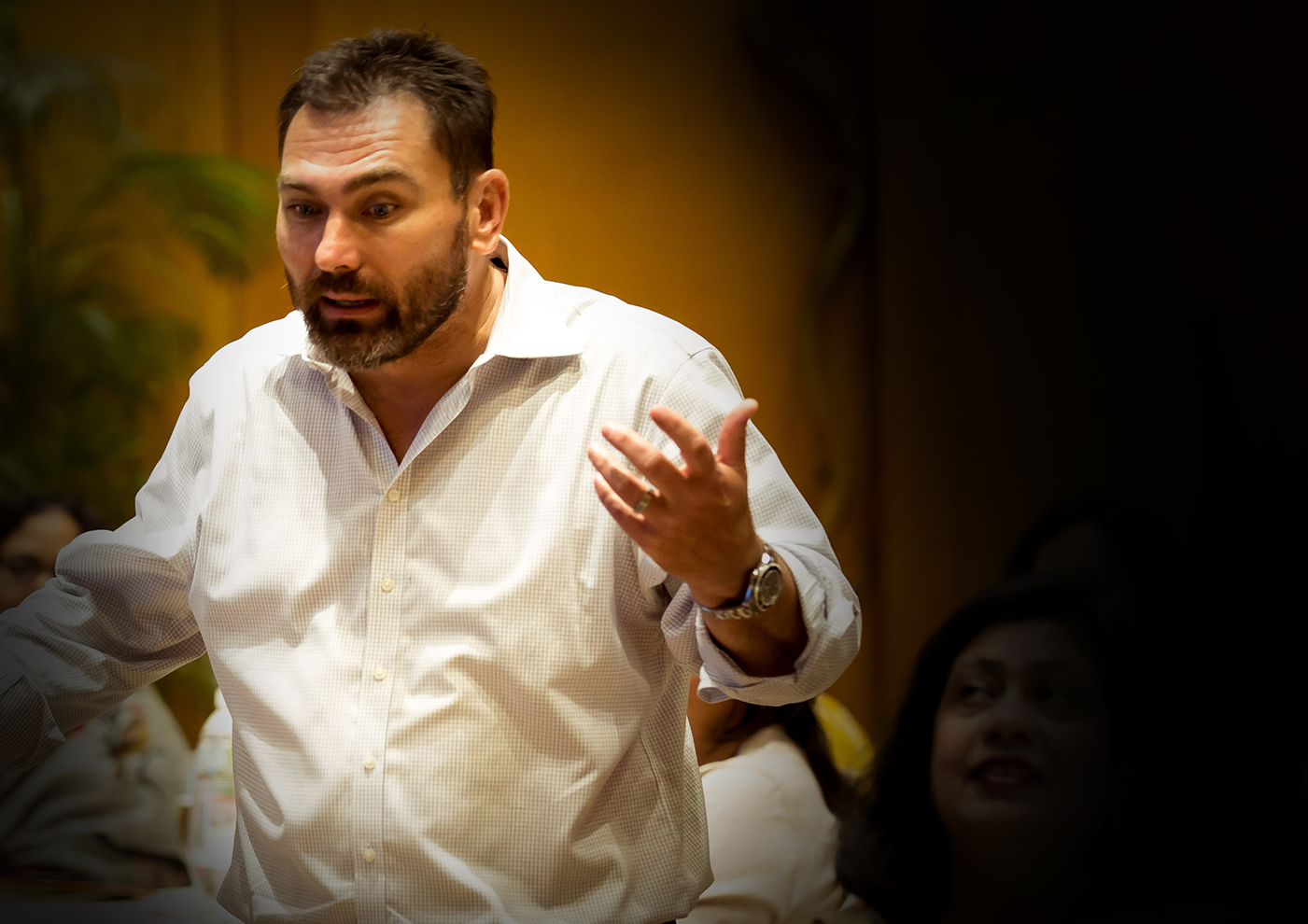 We help leaders build purposeful
& successful organizations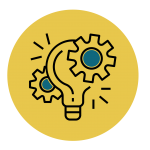 DRIVING TRANSFORMATION
We help you lead and drive transformations by aligning people and business objectives
TALENT
MANAGEMENT
We help you improve your existing capabilities through our flagship and customized programs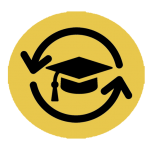 OPEN ENROLLMENT PROGRAMS
Our learning model makes interventions deeply personal and focus on the being and doing side of an individual
The current pandemic crisis has triggered strong mental health concerns with high levels of anxiety in individuals, employees and in the collective-overall ecosystem.
Employees struggling with stress and anxiety, struggle with aim inhibition, workload paralysis and low levels of productivity, this in turn affects organisational effectiveness.
Employee anxiety can be lowered at an individual and collective level by strengthening the interpersonal networks, emotional safety and social capital.
Can managers find different approaches to support employee wellness and can employees find simple solutions to cope with anxiety and enhance productivity? 
The webinar will provide insights and simple solutions to lower employee anxiety by leading experts.
Apple famously said – Think Different. Now, you can learn how. Take the Odyssey – a unique program aimed at building thinking skills for managers.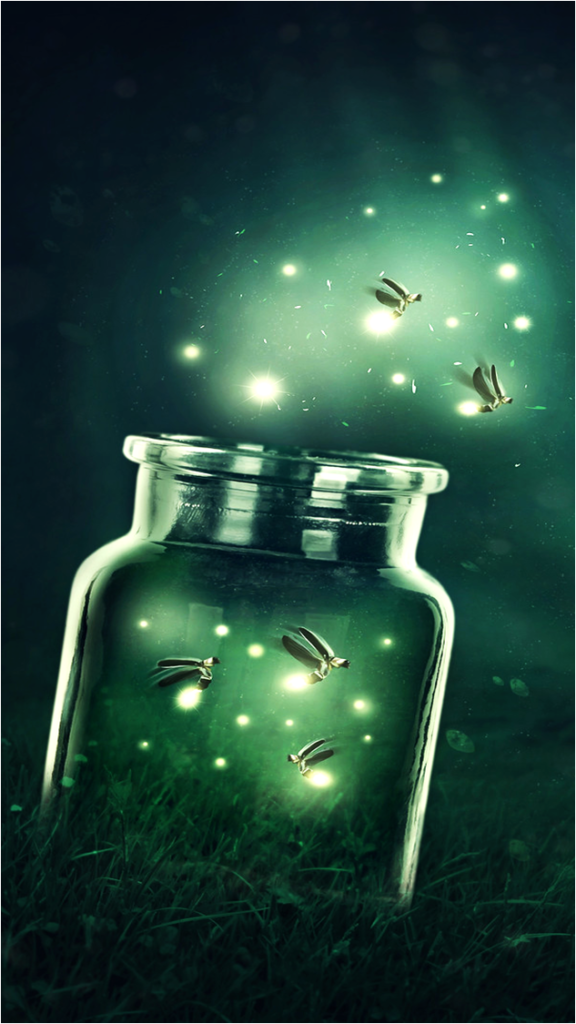 FIREFLIES :

A TRANSFORMATIONAL LEADERSHIP PROGRAM
When it comes to the senior leadership team and their development, you know you cannot take a chance. As a L&D leader , you would like to make the developmental journey contemporary, relevant, collective, linked to the business goals, and above all personalized.  Talk to us , if you want us to craft your leader's journey.
Senior leadership team is the engine of growth for the organization. Development journey requires careful crafting , personalisation to the unique role , context & the person and requires judicious  deployment of tools & techniques most suitable for the group. Fireflies ensures that we work together to create the right program for your leadership team.
A set of  experts & industry stalwarts who bring rich experience & deep expertise in coaching & facilitation. They are adept in usage of tools & techniques which are appropriate for the context.
THE WOMEN LEADERSHIP PROGRAM
How do we make sure there is ready to move in, diverse talent into senior roles in your Organisation? ODAs Women Leadership Program can help. The program enables women to step into their power and level up their leadership and managerial skills.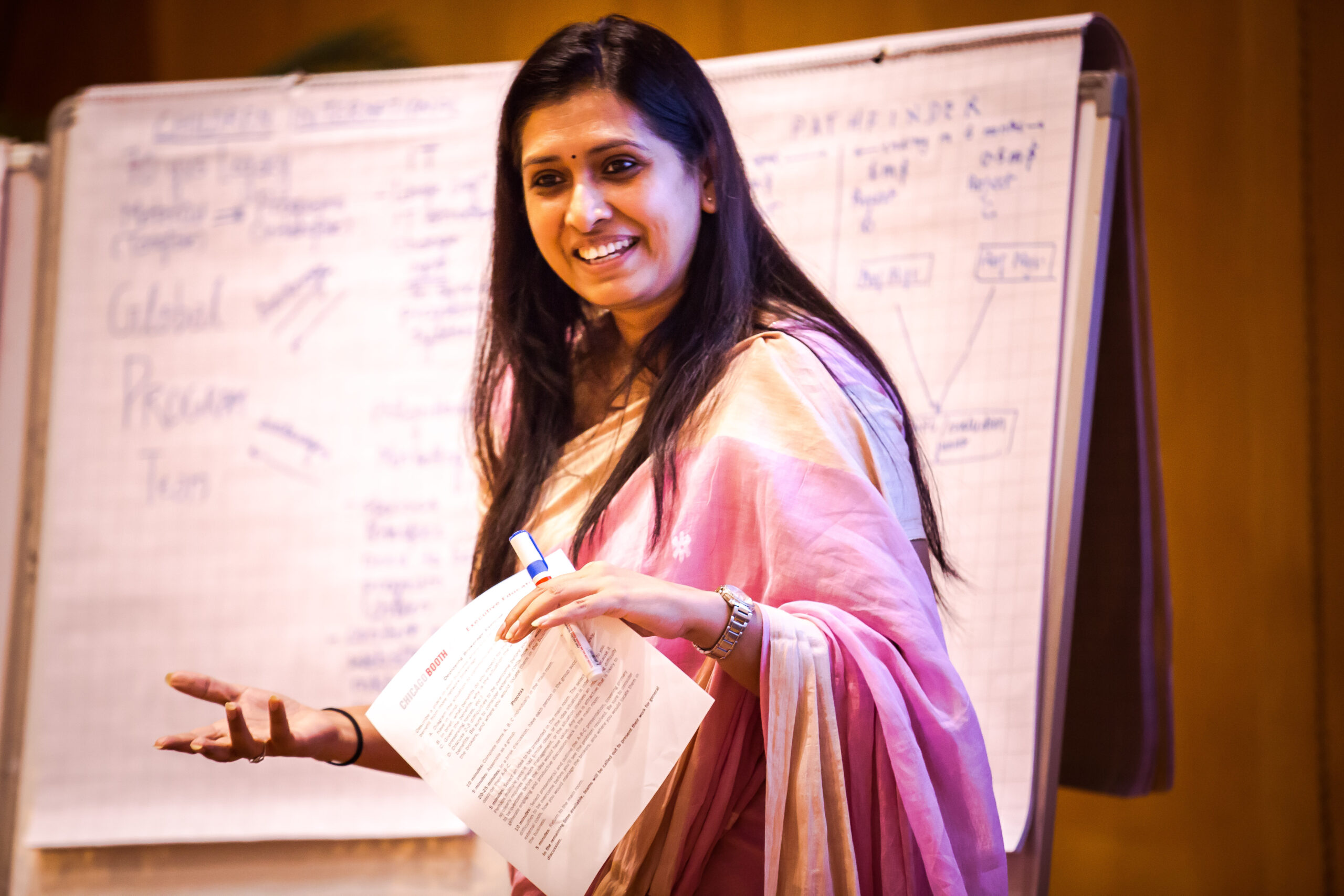 Navigating opposing roles and gender expectations can be especially complex for women. The WLP creates a space where you can find your inner voice, innate leadership skills while learning from other women leaders from different fields and expanding your network.
Business leaders and subject matter experts with deep expertise in facilitation, coaching, building and leading diverse teams will guide you through the journey.
THE DREAMCATCHER FELLOWSHIP PROGRAM
We are launching our first Non profit project, The Dream Catcher Fellowship, for students from underprivileged backgrounds between the age of 18 to 20 years who are willing to chase their dreams.
OD Certification in Partnership with TISS
Inclusion & Diversity Certification in Partnership with TISS
Rejuvenative Leadership Program
What are leaders saying about ODA
JOIN THE
TRANSFORMATION
DISCUSSION