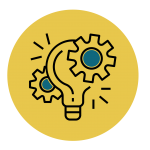 Want to take your individual, team and organizational performance to
the next level?
We help you improve your existing capabilities through our flagship and customized programs
Since 1998, we have helped our clients in their leadership development journey. The leadership development programs we did for our clients were linked to their business context and we continue helping our clients in their leadership development journey that is aligned to their context. We have done identification of hi-potential talent using assessment centres, development of talent through workshops, coaching and action learning projects. We have done these leadership workshops from first time leaders to CXOs in organisations.
ODA's
Leadership Development

Model
You can download our leadership development white paper to understand how our leadership development model will help you in your business goals
CHANGE INITIATIVES

FOR ORGANIZATIONS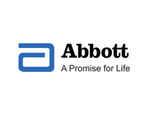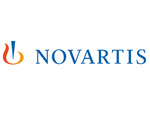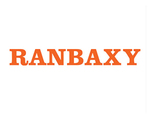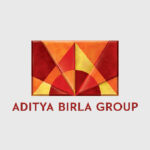 Our team will reach out to help you with your query
Download and Subscribe to our OD Quarterly here.