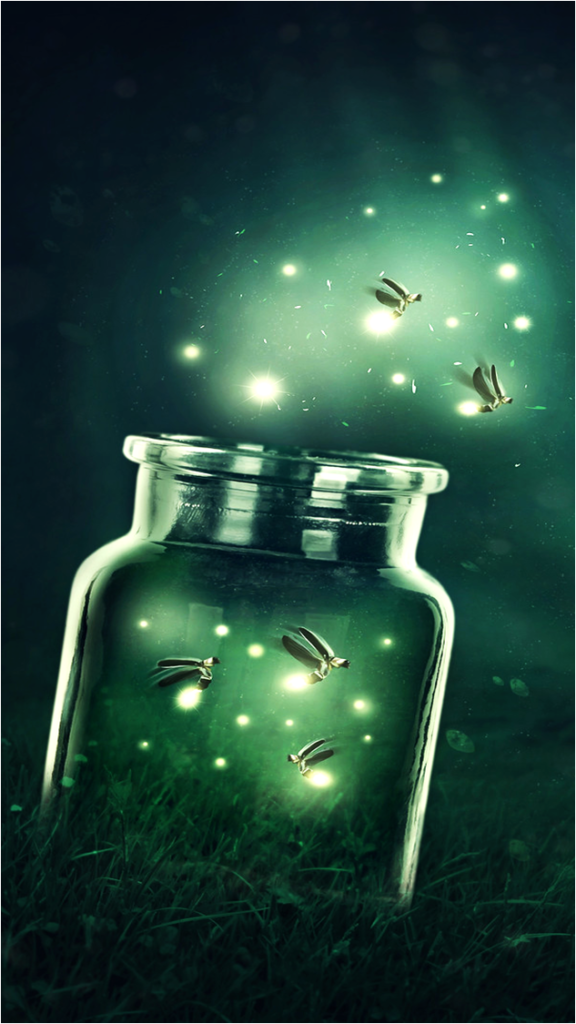 FIREFLIES :

A TRANSFORMATIONAL LEADERSHIP PROGRAM
When it comes to the senior leadership team and their development, you know you cannot take a chance. As a L&D leader , you would like to make the developmental journey contemporary, relevant, collective, linked to the business goals, and above all personalized.  Talk to us , if you want us to craft your leader's journey.
Senior leadership team is the engine of growth for the organization. Development journey requires careful crafting , personalisation to the unique role , context & the person and requires judicious  deployment of tools & techniques most suitable for the group. Fireflies ensures that we work together to create the right program for your leadership team.
A set of  experts & industry stalwarts who bring rich experience & deep expertise in coaching & facilitation. They are adept in usage of tools & techniques which are appropriate for the context.