Revealing the Informal Organization: A case study of using ONA for leveraging groups of personal interactions towards Organizational Success
Although managers are encouraged to use the informal organization structure to further corporate goals and objectives, can they really do so without identifying it first?Informal groups or communities are a manifestation of social capital in organizations since they are developed as a result of trust, friendship, closeness, or resemblance in specific ways. Moreover, group formation occurs in informal organizations just as it does in formal ones, which have clearly defined roles, functions, and hierarchies.Organizational network analysis helps reveal the informal organization, better enabling companies to leverage their workforce, enhance decision-making, & take a targeted approach toward strategic success.
Please click here to download the latest OD PUBLICATION.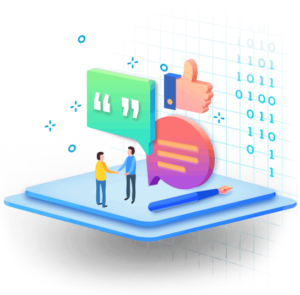 Download and Subscribe to our OD Publication here.