Some like it toxic! Exploring leadership and its impact on startup culture
Toxicity in budding organizations such as startups has been the center of attention in recent times. Several disgruntled employees have come out on social media to express their horror tales taking the corporate world by surprise, and subsequent acceptance of the nature of startups. This compels the question, what makes startups toxic? What may attribute to such a culture? What may be the way forward? This paper attempts to answer these compelling questions so that our fraternity can be cognizant of the reasons and find a way to mitigate these issues.
Please click here to download the latest OD PUBLICATION.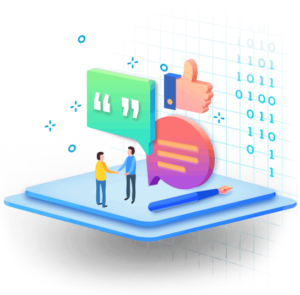 Download and Subscribe to our OD Publication here.