Why Social Capital should matter to you and your Organization?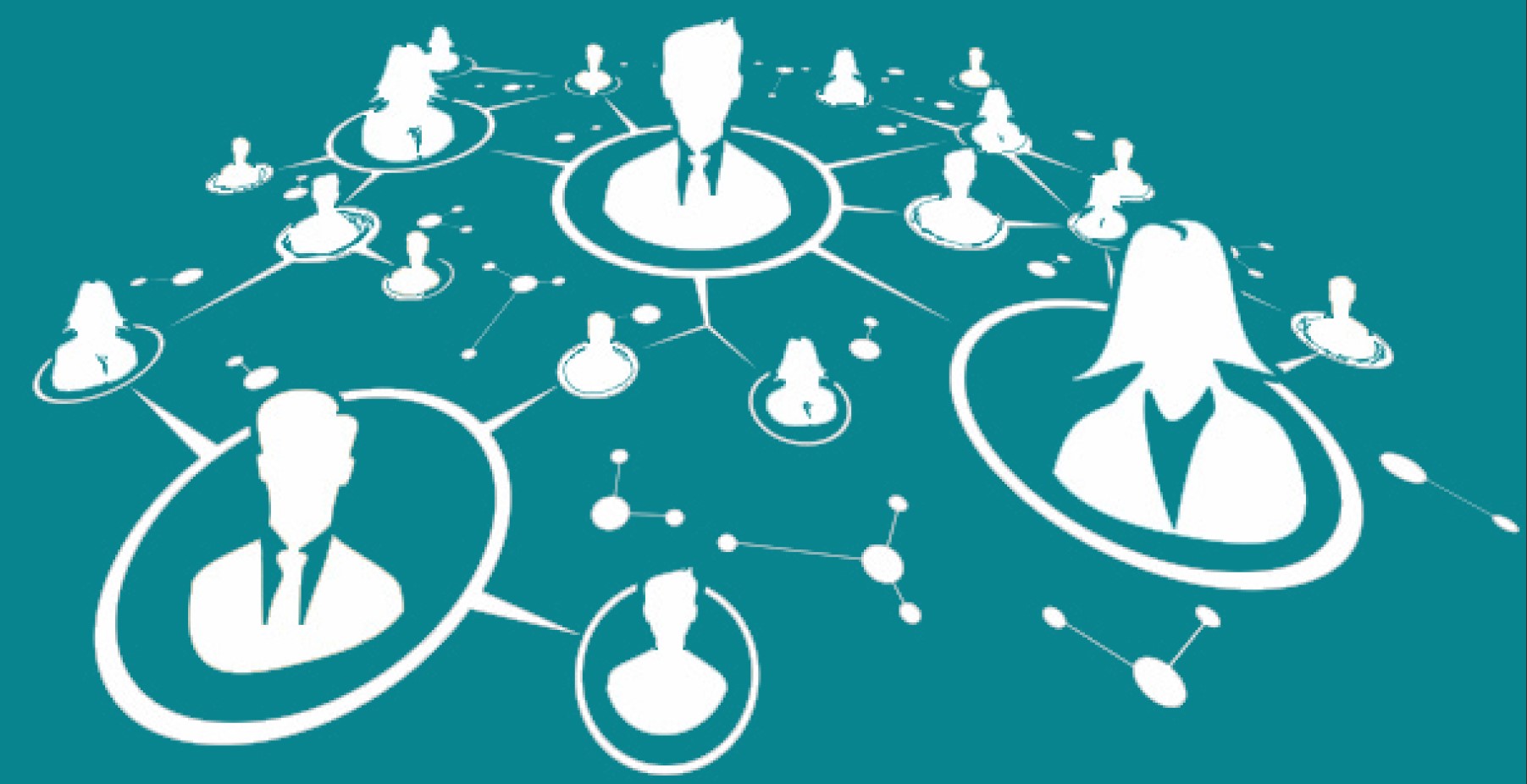 While we have heard so much about human capital, social capital relatively is an unknown concept for many. This paper delves into the idea and attributions of social capital and how both organizations and individuals can make sense of their surroundings and networks. 
The critical questions that the paper addresses are:
What is social capital? Why do we term it "capital" and what are the basic approaches? 

What are the different types of social capital and what can they mean for you?

How is social capital extremely relevant for organizations? Can organizations do anything to mobilise and enable social capital? Should social capital mean anything to you as an individual?
This paper thanks the contributions of the senior HR leaders for their practical insights that helped us build the paper along with academic underpinning.