The Women Leadership Program
How do we make sure there is ready to move in, diverse talent into senior roles in your Organisation? ODAs Women Leadership Program can help. The program enables women to step into their power and level up their leadership and managerial skills.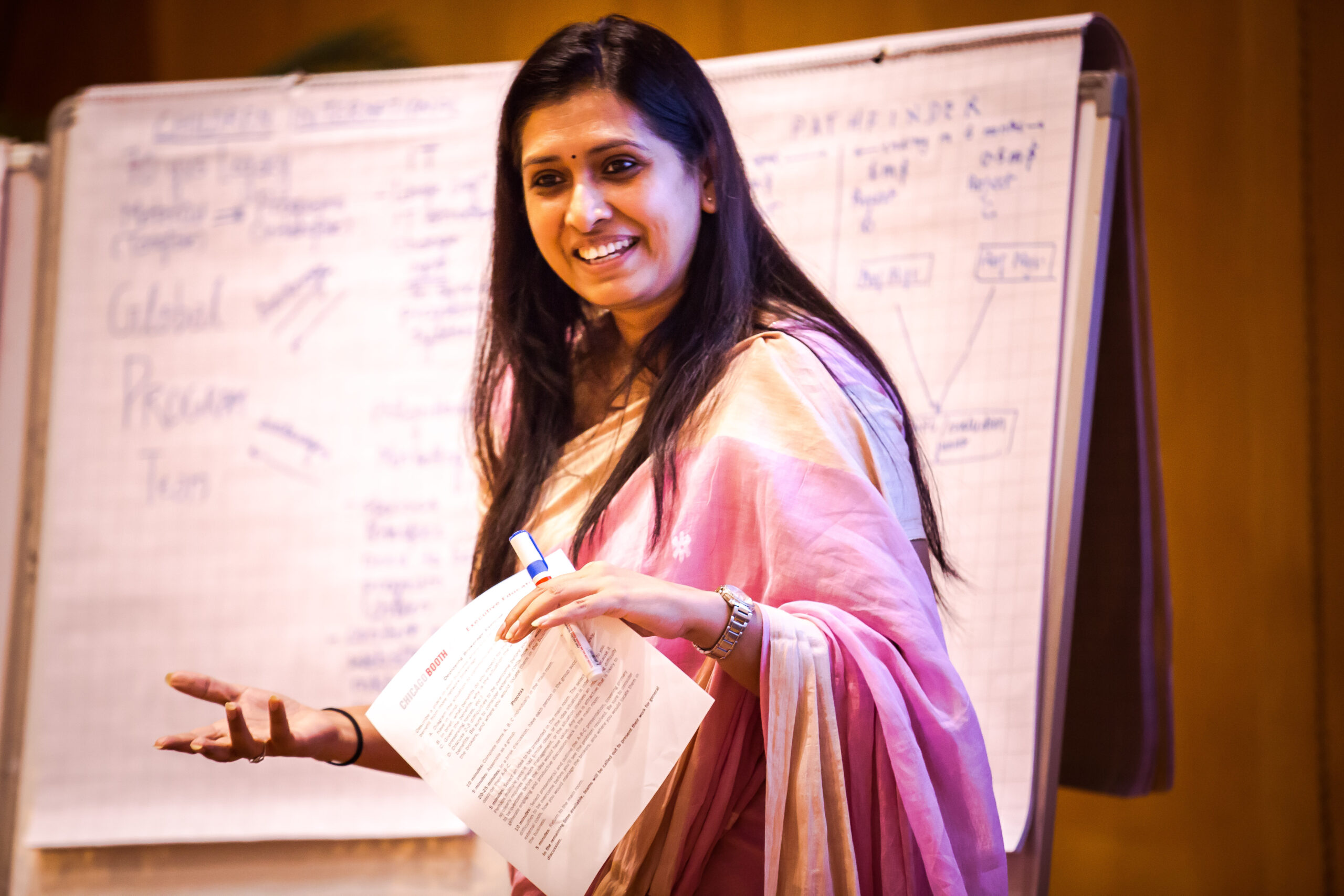 Navigating opposing roles and gender expectations can be especially complex for women. The WLP creates a space where you can find your inner voice, innate leadership skills while learning from other women leaders from different fields and expanding your network.
Business leaders and subject matter experts with deep expertise in facilitation, coaching, building and leading diverse teams will guide you through the journey.