Whitepaper on Women's Leadership Research
Women have greater opportunities for forming and pursuing their own goals now, more than ever before. And yet women continue to be underrepresented in the leadership pipeline. At ODA, we felt the need to look at the issue from more than one point of view. When we undertook this study, our aim was to understand what the glass-ceiling metaphor was really all about and, where it really fell along the journey that women took in their professional lives. 
Please click here to download the latest OD PUBLICATION.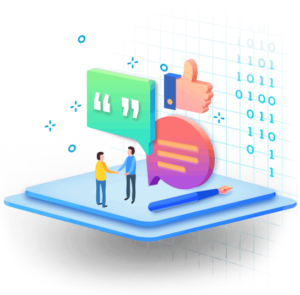 Download and Subscribe to our OD Publication here.